If I knew then what I know now:
I would have paid more attention in math class
I would have not had a thirteen-foot afro after 1972
I would have copied down or recorded all of my grandmother's recipes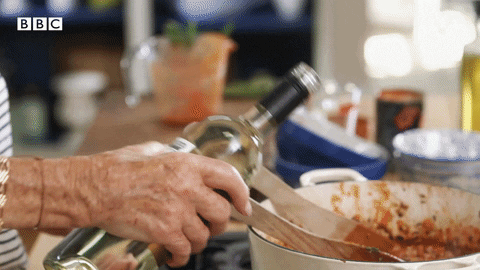 I would have pressed my family for more information, concerning their immigration. That's right folks, I'm ONLY second generation American!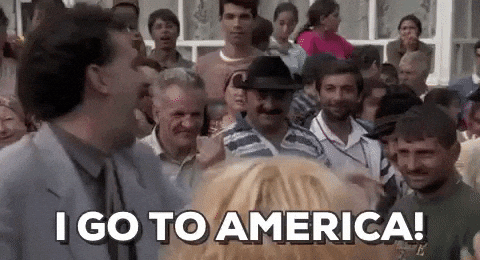 I would have not squeezed my feet into those size 7 Tretorn sneakers, causing my feet to curl up and suffer like a 13th Century foot-binding victim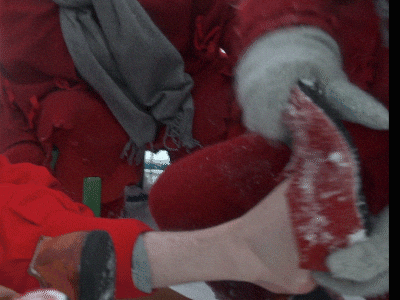 When my step-father called me a "bitch", when I was all of seven in front of a slew of family, I should have said, "You stupid weak, man. Who calls a CHILD a nasty name? Then called out the family members that stood there.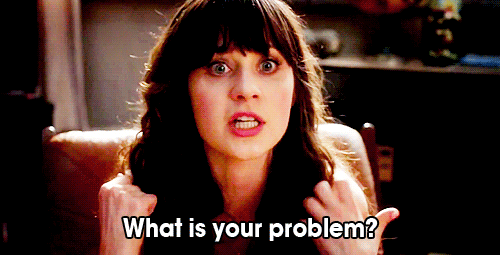 I would have told someone how unhappy I was in the 5th grade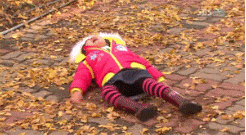 I would not have acted like one of the Heather's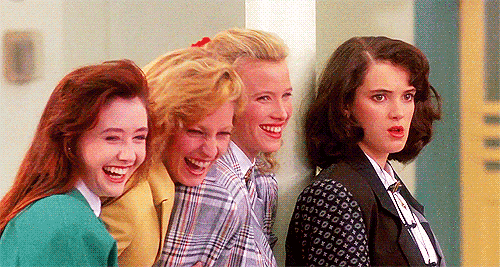 I would not have been so impulsive or afraid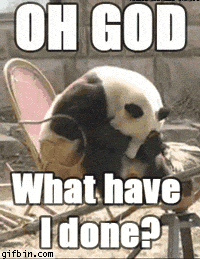 I would understand how important money management is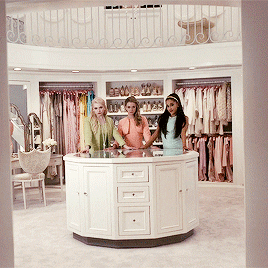 Thoughts? If you could go back in time, what do you wish you could change about your life? Comment below.
We're an affiliate
We hope you love the products we recommend! Just so you know, we may collect a share of sales or other compensation from the links on this page. Thank you if you use our links, we really appreciate it!